Voyagers® Zambia Newsletter |
28/08/2013

the emergence of a vibrant middle class society in Zambia has made owning a vehicle no longer a luxury but a necessity. Before under the purchasing of a vehicle one has to have a certain level of knowledge about what vehicle you are going to buy.
---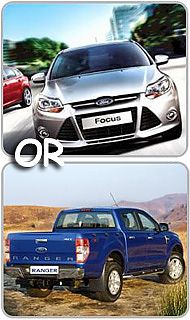 There are number of questions one must answer before even looking at the price tag of a vehicle.
Critical among such questions are the following:
1. Does the model have spares available locally?
2. Is the model easily repairable or does it require sophisticated computerized diagnostic equipment?
3. Is it suitable to the type and quality of fuel available in Zambia?
4. Does it have the necessary 'harsh road package' to handle our bad roads?
5. Does the vehicle have a service history?
6. Does the vehicle show genuine mileage?
7. Are there any hidden costs at the point of sale like agency fees, clearing etc.?
Voyagers® Rentals guarantees you peace of mind by offering for sale vehicles suitable to Zambia.
Please find the current list of cars for sale here
http://www.voyagerszambia.com/vehicles-for-sale.php
If you want to be up-to-date about our car sales, just store this link in your browser under your personal favourites.
---